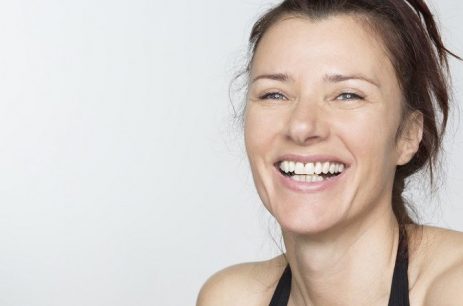 MANUELA JORDAN-SIMA, MAG.
Founder, Ashtanga Yoga | Cranio Sacral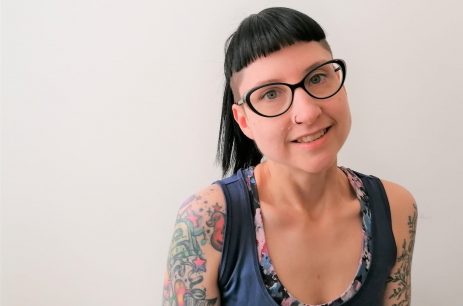 Yoga and me, it wasn't love at first sight. It took me a total of three attempts. It wasn't until I discovered Ashtanga yoga that I found the style that suited me. I came to yoga as an injured runner. Yoga healed me physically and transformed my approach to performance. I learned to let go, but to keep my aspiration. I found access to my body based on my inner experience instead of my reflection in the mirror. Yoga gave me back zest for life and passion, which I now want to pass on in my yoga sessions. I invite everyone to embark on this journey with me.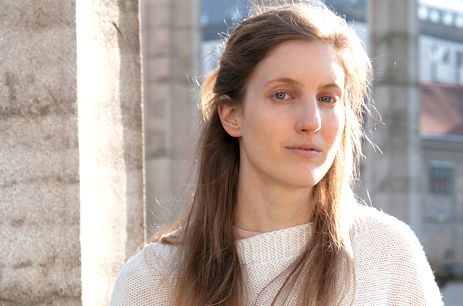 "My Yoga practice has become an integral part of my everyday life for many years. Yoga starts for me at a certain point where feeling and body is flowing into each other while being present, accepting what is, keeps me in a status of awareness and gives me pleasure. This experience and feeling of wellbeing I would like to share with others."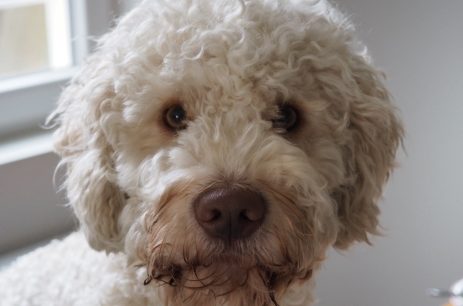 Jofi the yoga master on 4 paws. Jofi teaches us mindfulness, unconditional love, irrepressible zest of life, perseverance and patience and that communication can also work without words only through eye contact. His favorite asana is Shavasana. His favorite task is the very warm but unobtrusive welcome of his guests in the yoga studio. He is happy about every single one and would like to show it. Sometimes the joy is so great that he insists on accompanying guests back to the changing room. Once there, he usually withdraws very quickly and discreetly in order to devote himself to the new, arriving guests and to welcome them appropriately. Jofi has a wonderful soul and has become an important, indispensable member of our yoga studio family. He enriches the team in a very special way.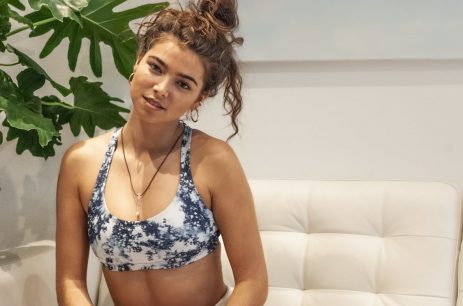 Meditation and yoga have accompanied me since I was 13 years old. Through practice, my life has changed. Today I can say that yoga is a big part of my daily life. The yoga pathway enriches my life in many ways and I would like to share this experience with my students in any class. In all Yoga lessons I try to share this enthusiasm that I have experienced myself. I like to start my classes with intentions and finish them with different GONG massages, holding the space in long Shavasana.
I am looking forward to you!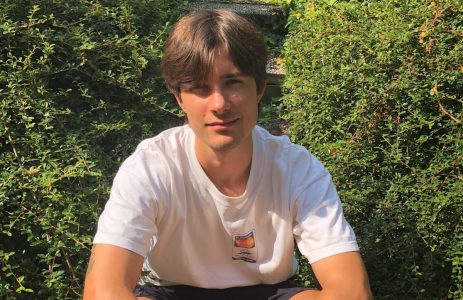 In 2017, when my time as a footballer ended after 15 years, I set out in search of a new form of physical exercise. I started with running and weight training, but I didn't have fun or the feeling of doing something good for my body.
Following the call of my shortened limbs I then started to practice yoga. The first half year was quite challenging both mentally and physically, but gradually my practice improved and with the physical progress came inner balance.
In the meantime Yoga has become a real basic need for me and I am looking forward to pursuing this need together.