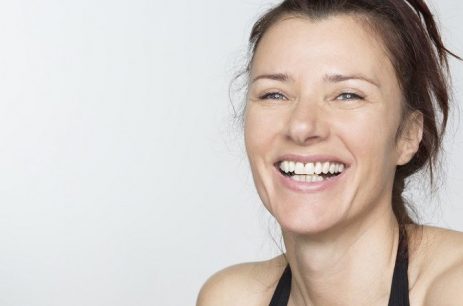 MANUELA JORDAN-SIMA, MAG.
Founder, Ashtanga Yoga | Cranio Sacral
"The soft yoga class with Adela is suitable for beginners and also experienced yoga students.
Her teaching is composed of breathing techniques, gentle but invigorating movements and relaxing meditation.
In her Yoga classes you will guide your attention inward, body and mind is connecting, you will feel upcoming energy and at the same time you become well centered and grounded."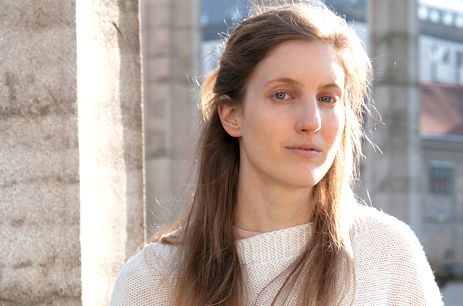 "My Yoga practice has become an integral part of my everyday life for many years. Yoga starts for me at a certain point where feeling and body is flowing into each other while being present, accepting what is, keeps me in a status of awareness and gives me pleasure. This experience and feeling of wellbeing I would like to share with others."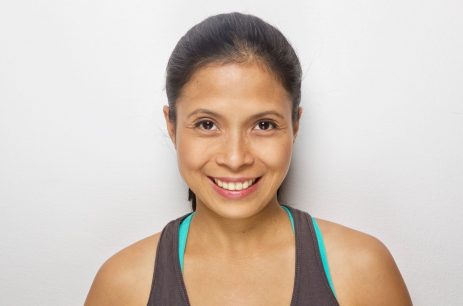 "My yoga practice has taught me the ability to generate vitality and calm the mind.  As I continue to learn, practice and teach yoga, I am inspired to share my knowledge to my students.  I believe that it is important for all yoga practitioners to know and appreciate their own bodies without judgement.  My classes are accessible, fun and intuitive."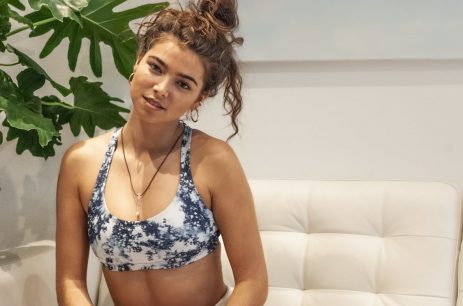 Meditation and yoga have accompanied me since I was 13 years old. Through practice, my life has changed. Today I can say that yoga is a big part of my daily life. The yoga pathway enriches my life in many ways and I would like to share this experience with my students in any class. In all Yoga lessons I try to share this enthusiasm that I have experienced myself. I like to start my classes with intentions and finish them with different GONG massages, holding the space in long Shavasana.
I am looking forward to you!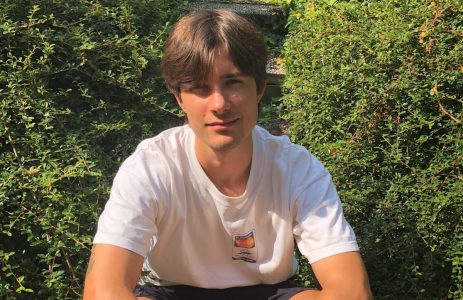 In 2017, when my time as a footballer ended after 15 years, I set out in search of a new form of physical exercise. I started with running and weight training, but I didn't have fun or the feeling of doing something good for my body.
Following the call of my shortened limbs I then started to practice yoga. The first half year was quite challenging both mentally and physically, but gradually my practice improved and with the physical progress came inner balance.
In the meantime Yoga has become a real basic need for me and I am looking forward to pursuing this need together.